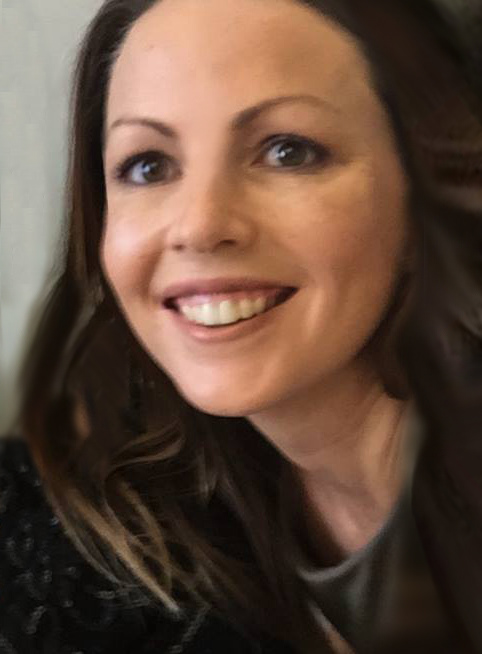 With an extensive and varied career in graphic design I'm fortunate to have worked for renowned agencies and brands in Sydney, London, Melbourne and Dublin. I work closely with clients to deliver their specific requirements to a high professional standard providing a reliable all-round service from concept to finished art.

a few services
Design for print; Reports and long documents, brochures, press ads, catalogues, exhibit and stand design, forms and stationary.
Digital: Front-end web, animated banners, e-banners and illustration.
Motion: Mid-weight editing and animation, story-boarding and concept development.
Illustration: Mid-weight illustration and info-graphics.
Pitch Design: TV series, mobile-pp and creative project proposals.
a brief history
•  10 years freelance design for ongoing clients including: NAB Broker, Homeside and JBWere
•  3 years full-time graphic design with MLC and NAB Sydney.
•  3 years with international agencies as a contractor with various companies including Aquent, Playcorp and Bridge.
•  4 years in the design and print production department of Creative Visuals, Melbourne.
the usual suspect software
Adobe InDesign, Illustrator, Photoshop, After Effects, Premier and Muse.
Your message has been sent. Thank-you!