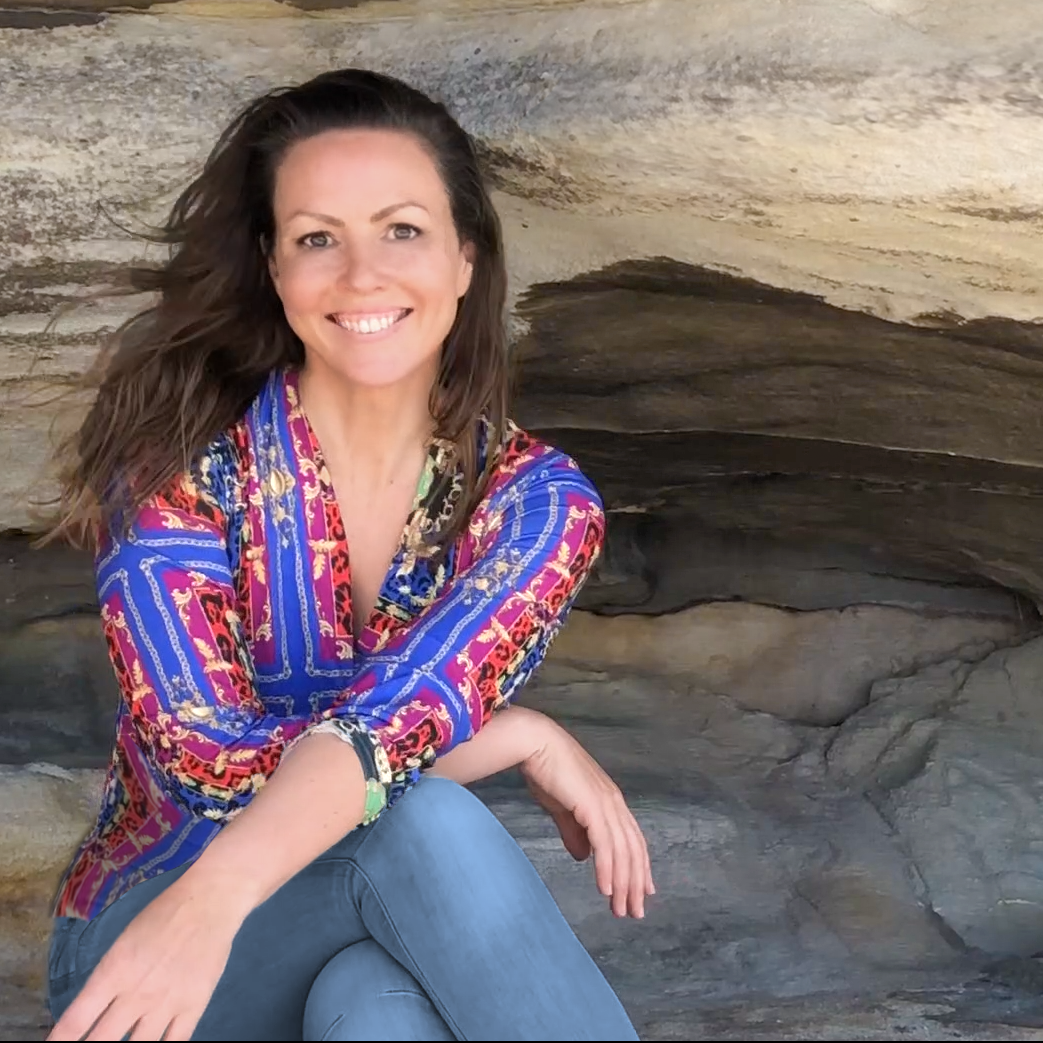 With an extensive and varied career in graphic design I'm fortunate to have worked for renowned agencies and brands in Sydney, London, Melbourne and Dublin. I work closely with clients to deliver their specific requirements to a high professional standard, providing a reliable all-round service from concept to finished art.
services
Design for print; long documents including annual reports, prospectus, tender and pitch/presentation design: brochures, press ads, catalogues, exhibit and stand design, forms and stationary.
Digital: Front-end web, animated banners, e-banners and illustration.
Motion: Mid-weight editing and animation, story-boarding and concept development.
Illustration: Mid-weight illustration and info-graphics.
Pitch Design: TV series, mobile-pp and creative project proposals.
career
•  15 years freelance design for ongoing clients including: Faethm, Next Science, NAB Broker, Homeside and JBWere
•  3 years full-time graphic design with MLC and NAB Sydney.
•  3 years with international agencies as a contractor with various companies including Aquent, Playcorp and Bridge.
•  4 years in the design and print production department of Creative Visuals, Melbourne.
software
Adobe InDesign, Illustrator, Photoshop, After Effects, Premier and Muse.
Your message has been sent. Thank-you!